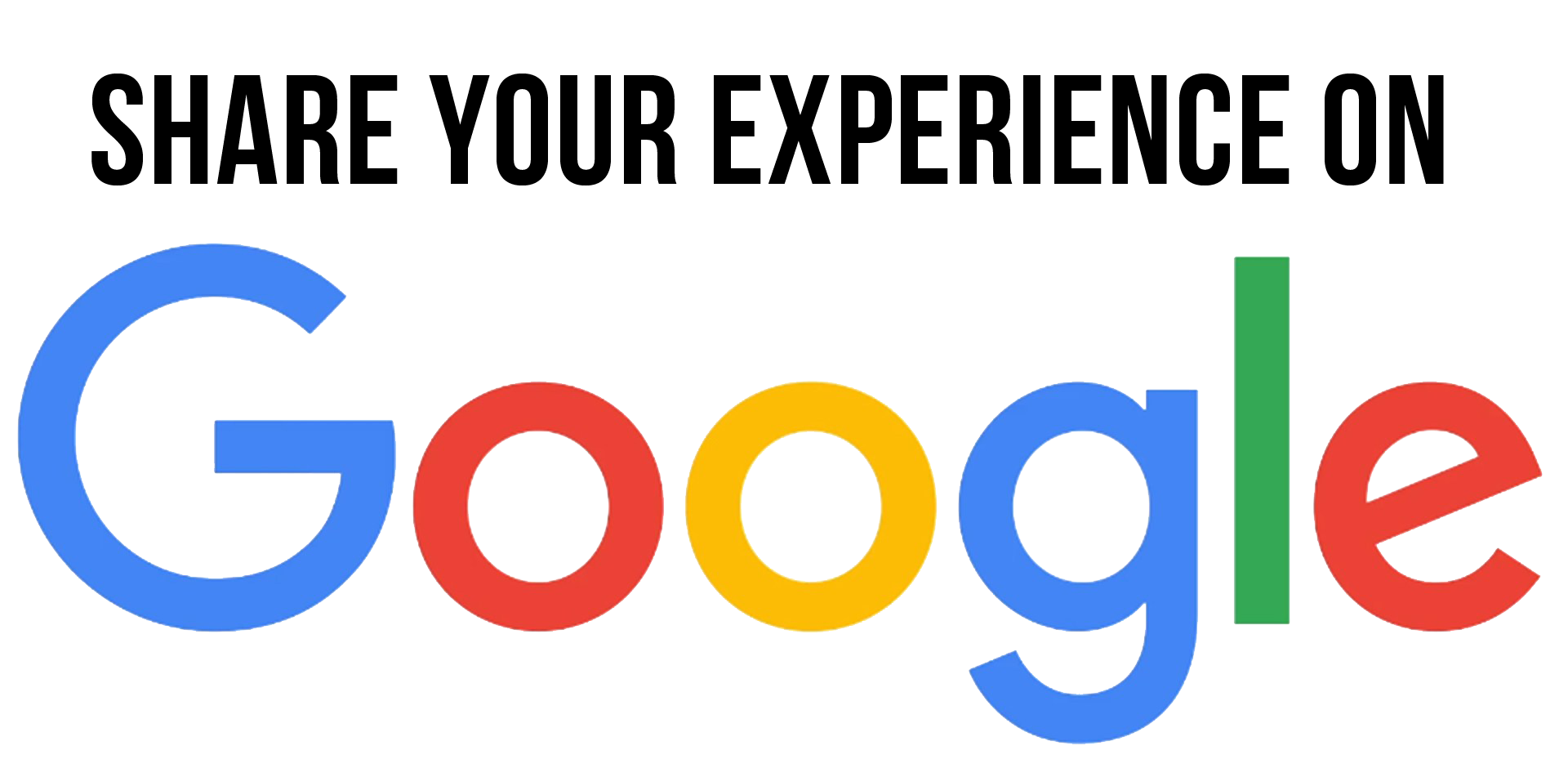 Jeffrey Dionne - May 19, 2017 
Google 5 Star Review
Had Great customer service, Zach did everything he could to help me out. He did a great job. I will be keeping my business here.
Warm, inviting, and comfortable.  Staff is professional, helpful, and warm. They go the extra mile and provide a great environment for what can be a long process. :) We WILL be back. Bobby went above and beyond. Thank you!
SERVICE VISIT
"Go the extra mile"
Each time I call to schedule an appt they get me in within the week. I'm contacted by Tom the asst service manager every step of the way if repairs are needed. Contacted once complete. No big $$ surprises. If you've had bad experiences during the buying process don't let it sway ya. The service team always goes above and beyond. Phenomenal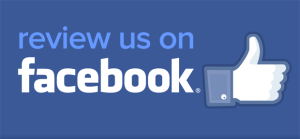 Elizabeth Marie Jacobs - June 23 2017
Facebook Review Laurel Ford - 5 star
We came to the dealership hoping to test drive the car of our dreams, not expecting to drive home in it! What the employees did went beyond words. Gave us the best, friendliest service we have ever encountered. Beyond words! Thank you thank you thank you!!